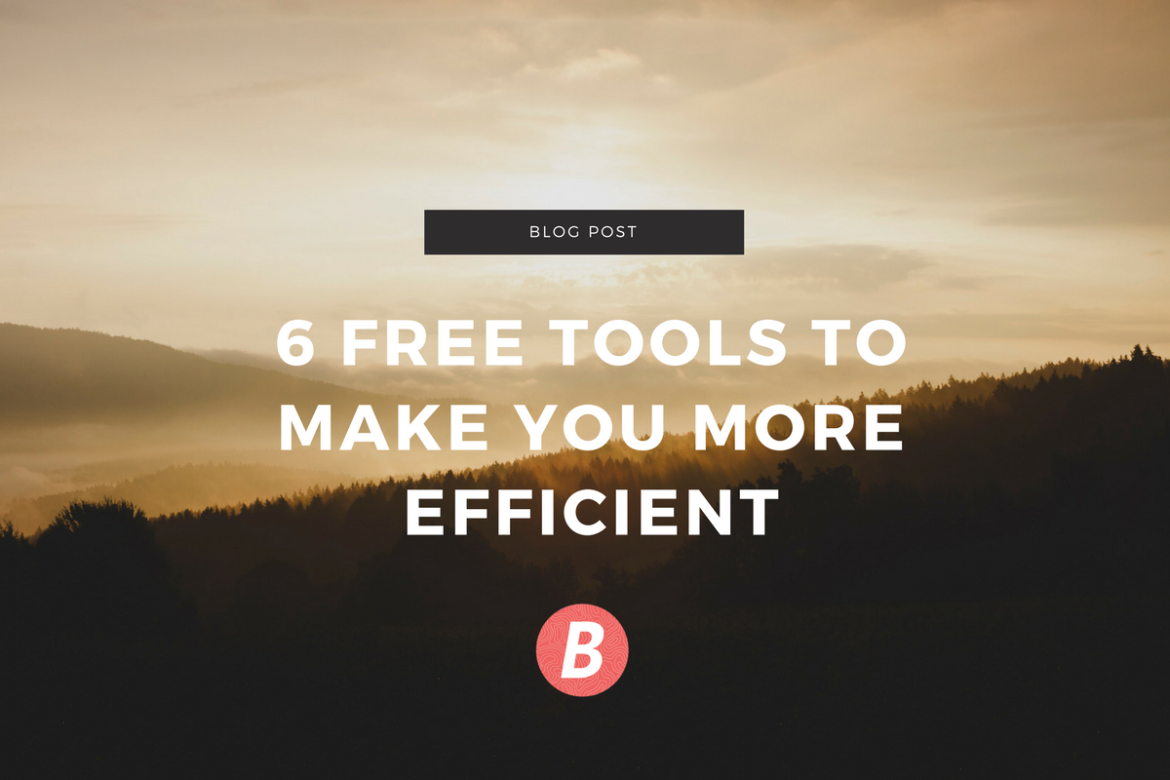 Take five minutes to read this blog and it will save you hours in the long run. You know the feeling of having to do more with less? These tools will save you a ton of time and help you be more efficient.
A successful social media campaign starts with a strategy followed by good consistent content. The more accounts you manage, the more organised you have to be. Buffer is my favourite social scheduling tool. It's easy to use and saves a lot of time. At Believ, we dedicate blocks of hours in a month scheduling posts for the whole month. There are other similar tools that you can use like HootSuite but Buffer's user-friendly interface makes it quick and easy to understand. We've introduced it to clients and they love it.
If you don't have a graphic designer, Canva is your friend. The website allows you to create professional graphics, images and presentations within minutes. They have hundreds of templates for several different needs from social media graphics designs to designing your own business card. Canva offers a free version which is sufficient depending on your needs. The paid version allows you access to all their photos and illustrations and saves colours you might regularly use as part of a client's CI.
Asana is a project management tool which makes managing your marketing tasks easier. If you work with freelancers or team members, you assign a task to each person and can track where you are in the process so nothing falls through the cracks. It can be very intimidating at first but take some time to watch the videos and learn the functions that Asana offers to make managing marketing campaigns simpler; you won't regret it. Asana was started by a Facebook co-founder to up productivity at the social network giant.
Say goodbye to tiny embarrassing grammar errors on your social channels. Installing the Grammarly extension on chrome means the application will spell check web-based posts or emails as you go. Wondering how this saves time? No more having to delete a tweet and repost it due to avoidable errors.
Go paperless with Expensify. This has been my favourite addition to our small business. No longer do we have to keep hundreds of tax receipts for the accountant. Scan business receipts as you receive them then throw them in the bin. Expensify saves a photo of every receipt and collates all expenses into a report which it emails to you. You forward it to your accountant and your job is done. No more carrying around reams of paper like a cave man. The app also works wonders if you have staff who need to be reimbursed.
6. EXERCISE
Exercise clears the mind, it declutters your thinking and allows you to press reset on every day. I'm a cyclist and on a bad day, I come back from a ride with two new ideas. On a good day, it's 10 ideas. I came up with the idea for this blog while riding along the coast looking for whales. I see exercise as an integral part of growing a business.