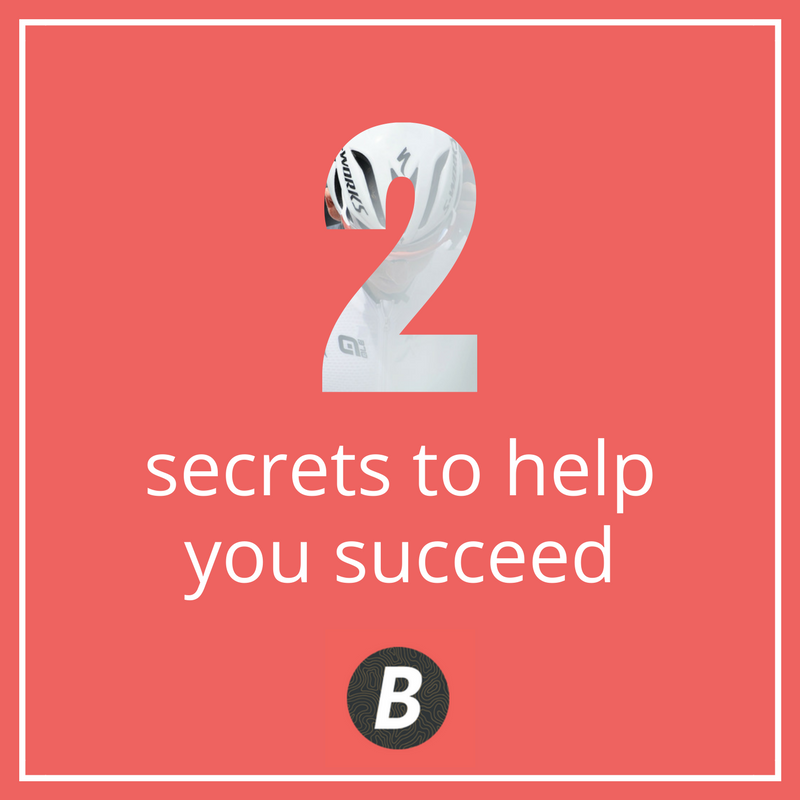 I wrote this in Zurich airport, on the way home after two weeks on the road following cycling races. I was at The Women's Tour of Britain before visiting colleagues racing the Tour of Switzerland.
While sitting in my client's office in Switzerland, overlooking the beautiful Lake Zug, I asked myself the question, how did a kid from the northern areas of Port Elizabeth get here?
I'm in a very fortunate position to have amazing clients in Europe and the U.S. who choose Believ as their content provider.
I'm not entirely sure how I got here but these are two things that helped:
1) Never stop learning. 
Be hungry for knowledge and never stop upskilling yourself. There are so many free or inexpensive courses online. Whatever you need to learn can be found online. Also, talk to a lot of people about the industry you're in or want to be in. Particularly people who may disagree with you. You might learn something.
2) Be generous. 
There are two mentalities in the world. A scarcity mindset and one of generosity. People with a scarcity mindset believe they have to keep everything they know and have to themselves. It should only benefit them. However, people with a generosity mindset believe the pie is big enough for everyone. They share knowledge and resources freely and are happy to see others succeed.
If you're looking to get into the industry, offer to do work for free. If you've already got work, over deliver. I'd love to hear what has helped you in your career. Please get in touch.
Xylon van Eyck
Founder, Believ Content Agency