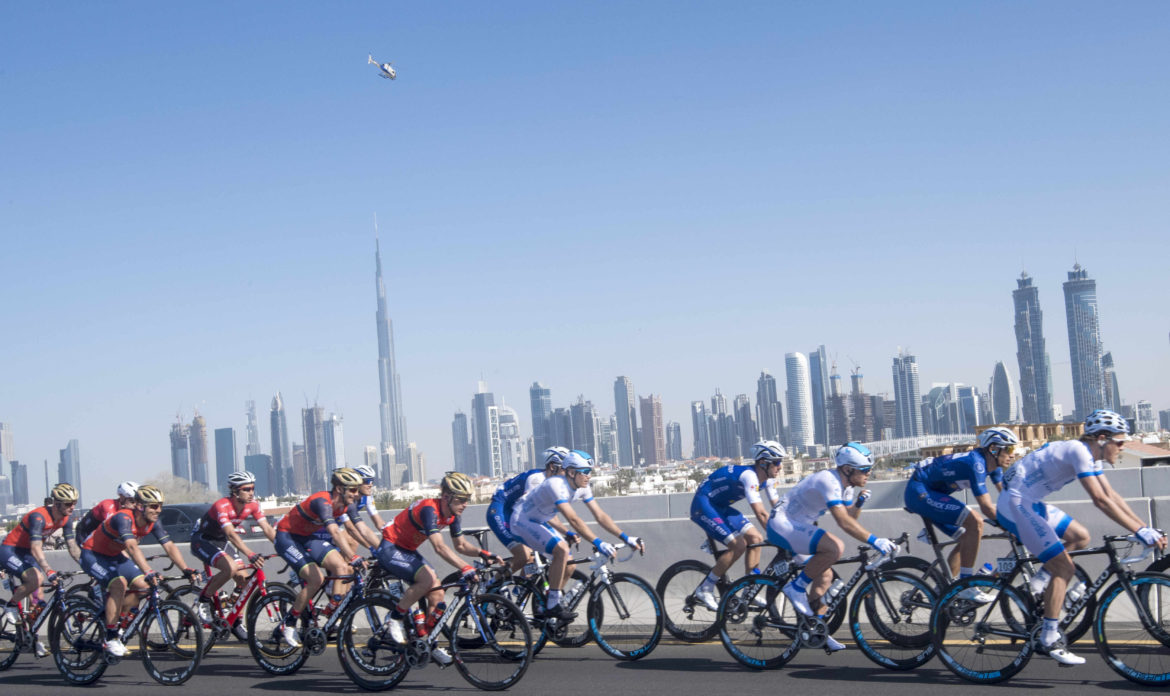 Recently while flying to the Dubai Tour, I was tired. It has been quite a busy start to the year. Are a few of you nodding in agreement? I was looking forward to the flight as a bit of quiet zone where my phone wouldn't ring and emails wouldn't ping.
Sitting on the plane next to me was a gentleman who is a chemical engineer. We got talking about our respective careers. He is a cyclist and when he found out what I did for a living, he flipped out.
He admires the world's best cyclists from afar on TV, magazines and social media – while I am at arms length from them. While working long hours, I forgot what kind of access I have to one of the greatest sports in the world and how many others would love to do what I do.
It took a stranger sitting to my left on a flight to bring perspective. (He added more value to my life than the old timer on my right who spilt water on me, fell asleep on my side of the chair, and made awkward conversations about gang violence in Cape Town.)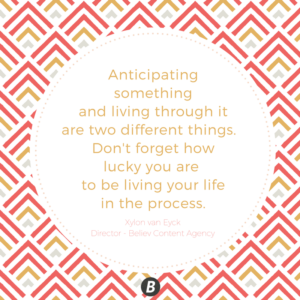 The stranger on my left reminded that I'm one of the luckiest guys in the world because I get to do a job that I love.
I knew starting a business would be hectic, but as I'm sure you've also experienced, anticipating something and living through it are two different things. In the process I forgot how lucky I am to be living my life.
Your job is probably completely different to mine but there's a good chance that the pace of 2017 has already got you bogged down in deadlines and paperwork.
Today, I'm going to be the stranger sitting on your left reminding you that if you have a job, doing the thing you love, living out your passion, (no matter what field that is in) you are already one of the luckiest guys (or girls) in the world.
Photo Credit: Peloton ride during the Meraas stage, the 5th stage of the Dubai Tour 2017, 124 km from Dubai International Marine Club to City Walk. Dubai, 4 February 2017. ANSA/CLAUDIO PERI