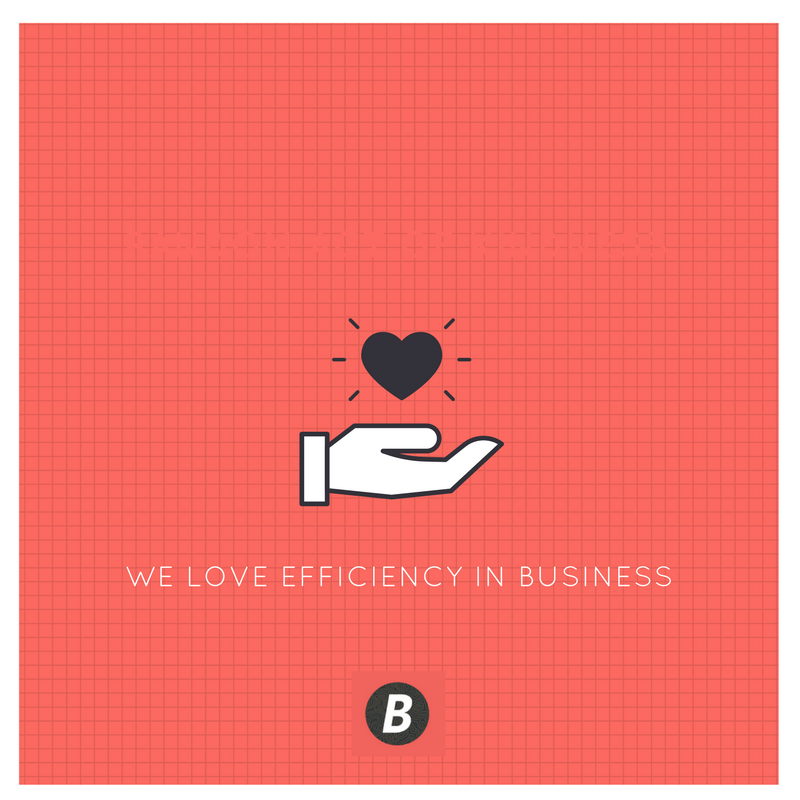 Since starting Believ Content Agency last year, I've been asked to write up a number of proposals for potential clients. Usually, I'll have a meeting with a client and then they'll ask, "Could you put a proposal together for me?" I'll say, "Sure. When you do you need it by?" And then I start calculating all the hours it'll take for me to put it together.
What we love doing at Believ is creating content for brands that connects with your audience. A proposal is our first opportunity to show that we've been listening to your needs and that we can respond in a way that connects to you. If we can't connect with you in a proposal then we're probably not the agency for you.
Knowing this we always feel under a lot of pressure to create a proposal that inspires and excites you. The problem is this can take a lot of time. In our fast-moving world most of us don't have a lot of time. You don't have a lot of time to wait for a proposal. You want to connect with your audience now. We understand that and have been working to find better ways to complete our proposals.
We also love online tools that add value to our clients experience with us. One tool we recently found is BidSketch.
(Psst…we know we shouldn't give our experiences away but when we find something this good it's hard to keep quiet. We hope that if you're struggling with writing proposals timeously and sharing them with your clients that you'll be grateful for the introduction.)
Like us, you probably didn't start your company to spend all your time writing proposals. You started it because you love doing your work, just like we love dreaming up content that makes you look good. Like us, your go to proposal style was probably finding an old proposal and deleting the parts that weren't relevant. Change all the names and then send. All the while hoping that you deleted all the previous clients mentions.
Those were the kind of things we were struggling with before we found Bidsketch anyway.
The process of signing up took a couple of minutes and then we started writing our first proposal. The process starts by providing the clients details and then selecting a template for your proposal. There are about 30 of these and they provide a great starting platform for writing your offerings. If you're like us often the scariest thing is having a blank page and Bidsketch removes that terror and helps to get our brains into gear.
Going through the Bidsketch system the first time took about an hour and that included adding a logo and working out the costing for the job. Bidsketch offers a service where you can send the proposal electronically for a signature but we opted not to use it with the first client and so downloaded an old fashioned PDF for them. With our more tech savvy clients in the future we're keen to use the offering as it even tells you when the client opens it and how long they spend looking at it so you know how to follow up.
We sent off that proposal and a week later had confirmation that we had a new client. If we'd used our previous method of creating a proposal we're not even sure if we would have finished the proposal by the time this one was accepted.
Bidsketch has changed the way we view proposals. We used to dread it, now if someone asks for a proposal I can confidently say they will have a professional proposal by the date they've requested.
If you're wondering how Bidsketch could work for you why not go to www.bidsketch.com, download a sample proposal or sign up for their free 14-day trial.