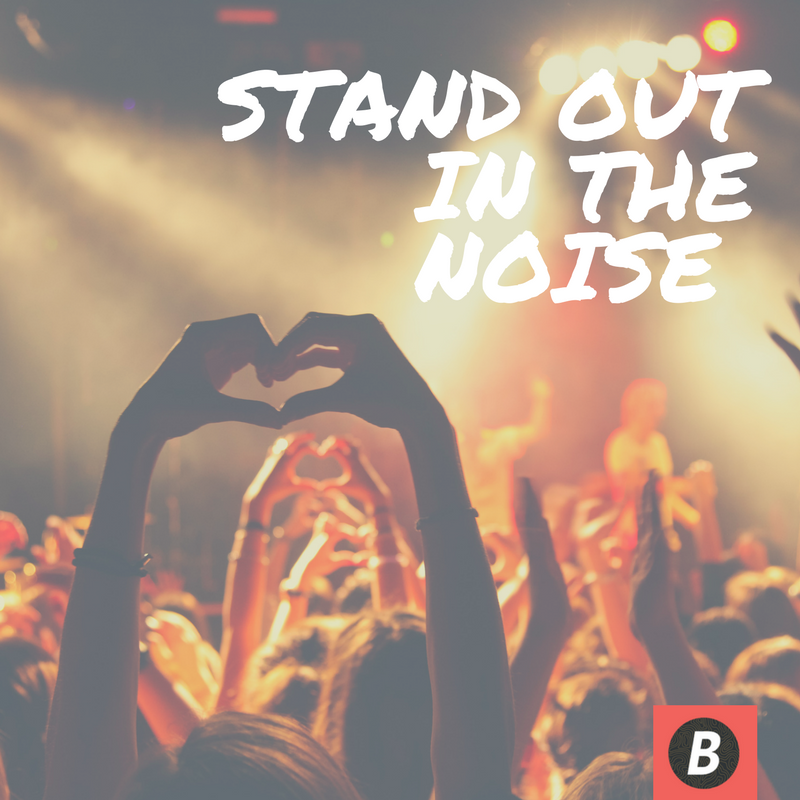 On Wednesday, opposition leaders in South Africa united to form a march to the country's Union Buildings. A crowd estimated to be between 80 000 – 100 000 people marched to the where Nelson Mandela was inaugurated in the newly formed democratic South Africa. This time, the occasion was to call on current president Jacob Zuma to resign.
Founder of the Economic Freedom Fighters party, Julius Malema was the headline speaker. He addressed the crowds, asking them not cause any violence or any damage to property as it would detract from the day's message.
"Today we are going to march hand in hand with all political parties. We are not going to tolerate any misbehaviour. We want maximum discipline. We want you to send one message and one message only – that Zuma must step down," Malema said.
Brands could learn from this. To quote Storybrand, if you confuse, you lose. Malema knew the event needed to send a clear message for it to be successful. Customers today have thousands of messages aimed at them.
Customers today have thousands of adverts aimed at them daily.
How do you want to stand out? Make sure your story is consistent and clear.
At Believ Content Agency, we're passionate about consistent content and telling your story. Get in touch to find out more.