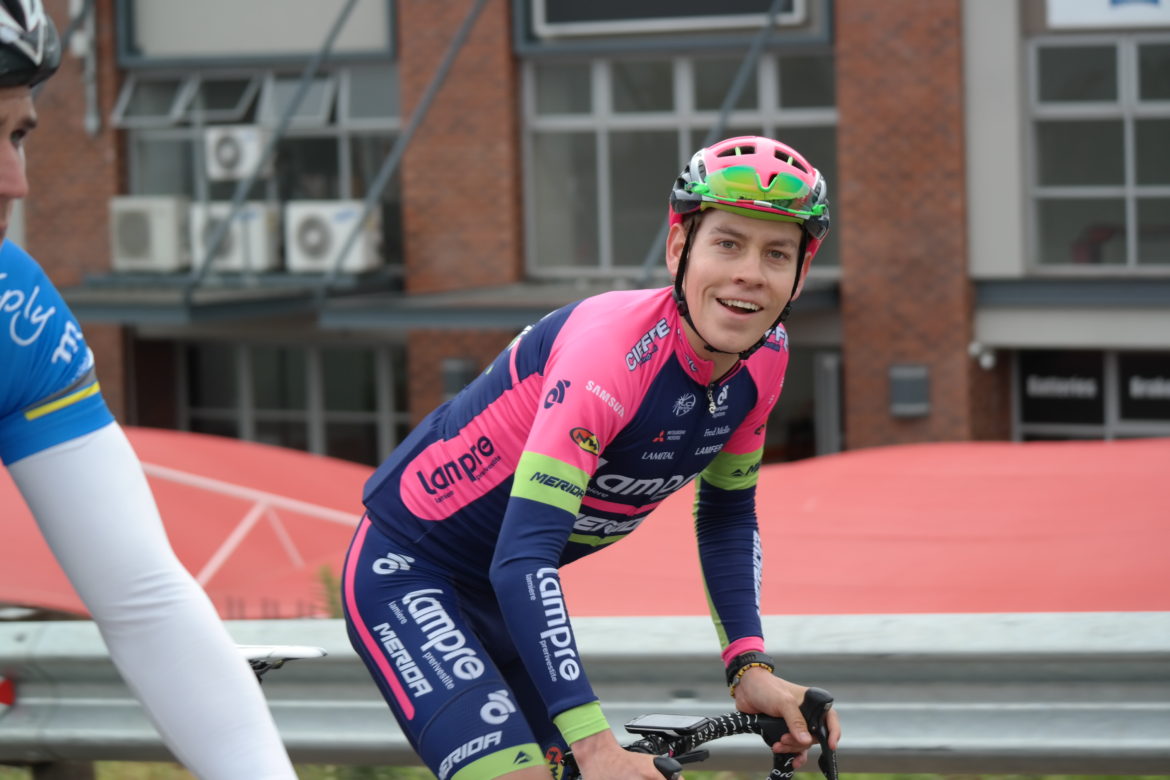 Louis Meintjes and I started our professional relationship while at Team MTN-Qhubeka at the end of 2012. He was shy and wide-eyed as the big world of professional cycling loomed.
After his silver medal in the under 23 world championships in Florence, I put him on a media schedule that would be daunting for any seasoned media professional. For two days, he had back to back interviews with every major media house in South Africa.
I did that for two reasons:
The result was amazing for South African cycling and easy to leverage as media houses were very keen to highlight the achievement.
We knew he was a big talent and media work would be part of his future so getting him as much practice as possible would certainly be great for his growth.
Today, Louis is a confident and very likeable young man and very professional client of Believ Content Agency. We spoke to him during his off-season to find out what it's like to collaborate with Believ on building his brand.
Were you surprised by the amount of media work when you turned professional?
Louis Meintjes: I wasn't aware of all the off the bike work before turning professional. There are a lot of things to take care of and media and social media are part of that. Social media has a big impact and it is one of those things that has become part of life and it isn't going away. It can have a negative or positive impact so it's really important to get it right.
Why have you invested in it from such a young age?
LM: It's important that the bike comes first as that's the most important thing. You need to avoid as many distractions as possible but at the same time make sure the media side is well run. It has been interesting to learn from professionals like you guys the last few years because I had my own perceptions of what things should look like then it's interesting working with others and learning what the standard should be.
Do you feel you have grown in your media work since doing those first interviews when you were very shy a few years ago?
LM: You get used to it. It has to be done. I've learnt there is no point stressing about it. Some guys ask tough questions but giving the truth is always the best. That is one of the biggest things I've learnt.