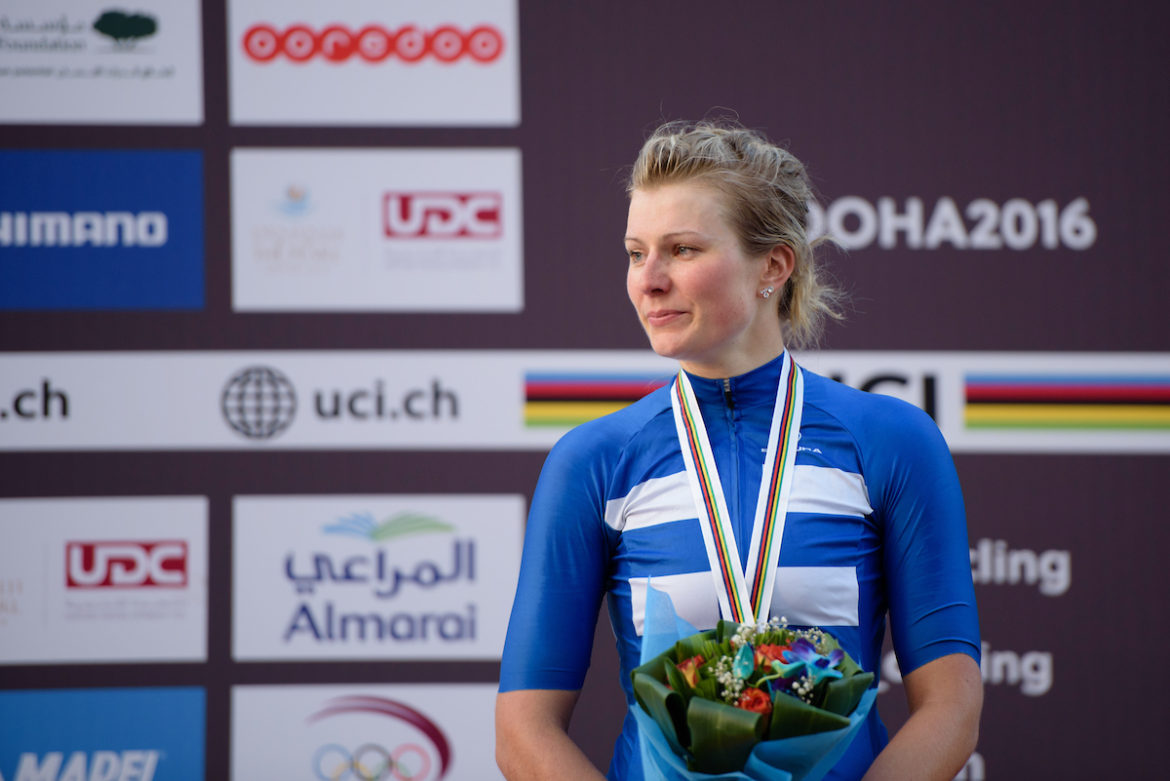 Recently, while putting together content for a client's Twitter page, we received some surprising results.
The client is a professional women's cycling team. The content posted to Twitter surrounded a big event contested by both women and men's professional teams.
Traditionally, men's teams have hundreds of thousands more followers than women's teams who operate on a fraction of their budget.
We looked at the content posted directly after each gender specific headlining race.
Our client's Twitter page received more engagement than the competing men's teams who also finished on the podium, like our client did.
7,6% of our total followers interacted with a video we posted directly after the result. That is well above Twitter's average.
What struck us about this engagement is not only did we receive more engagement than the men's team by % but always by total number of Retweet's and likes. Our client only has 2,1% of the total number of followers of the team who placed third in the men's race and 4,6% of the team who placed second.
Social media provides a certain pleasure to the brain. Great content that connects emotionally with the reader on the right platform will enhance your social following and make you stand out in the noise.