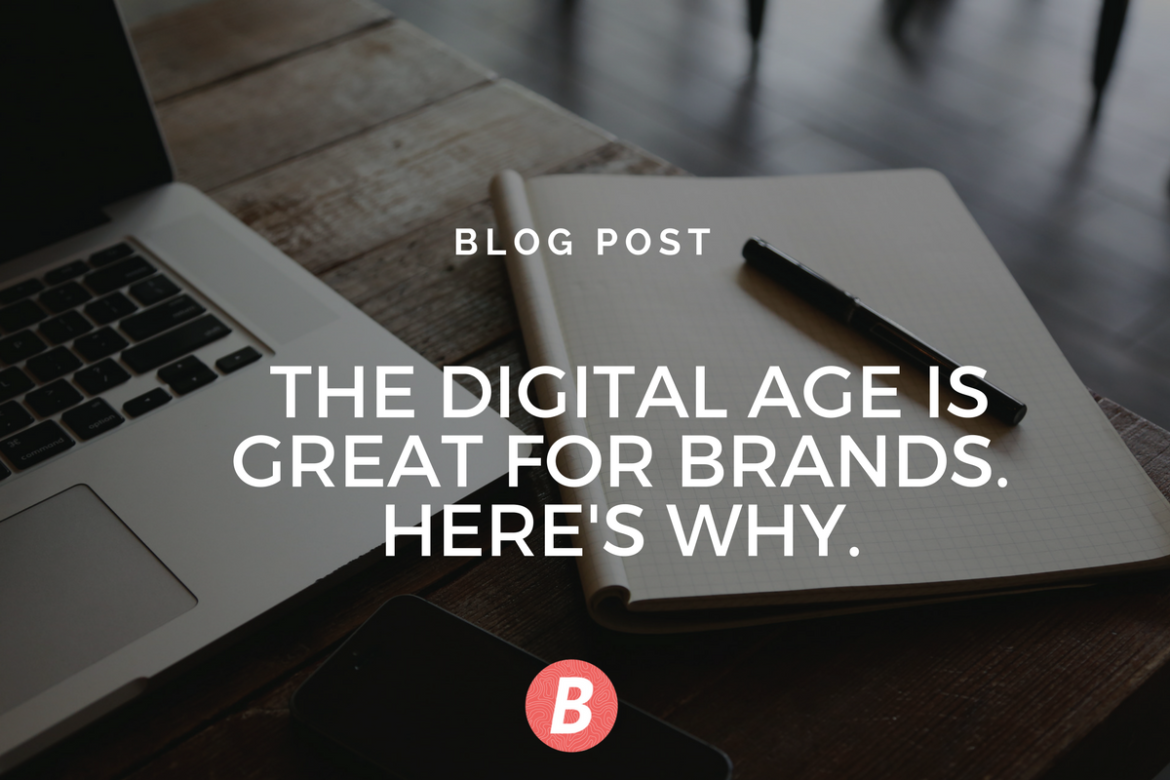 One of the best things the digital age has done for companies is the ability to build community on your own platforms. Previously, brands would have to rent space on traditional media like television, radio and magazines.
Now, there are endless options for brands to build communities on their own platforms. Rented space on traditional media has been used by companies to make the brand the hero. Successful content marketing works largely only when you make the customer the hero, giving them value through helpful content.
Content needs to entertain, enlight or evoke an emotion. That means hard work. The brands who are willing to put the work in are the ones who are benefitting.
One way to build community is to keep your blog relevant in 2018.
A blog is a great way to attract customers to your site, particularly if you have an online shop or you want to get them into the sales funnel.
It's a great way to show your expertise as a company.
A great example of a company doing this well is Clif Bar. Read it here: http://www.clifbar.com/our-stories
Their content ranges from cleverly displaying how important farms are to them sourcing ingredients for their bars to showcasing the athletes they sponsor.
If you are a brand or professional cyclist with more questions around content marketing, please contact us here.