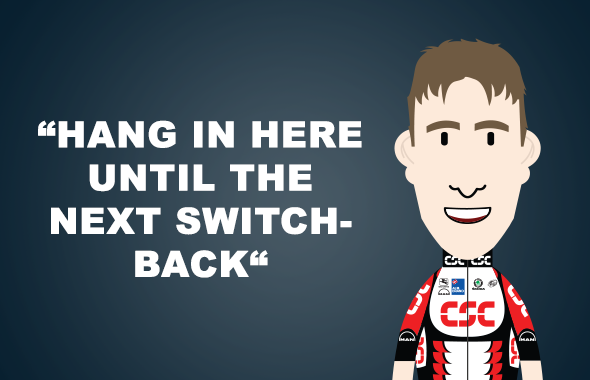 During the 2017 Tour de France, Believ Content Agency teamed up with Shut Up Legs to promote its new range of clothing. The new range features a cartoon version of Jens Voigt wearing the kit of some of the teams he raced for during his career.
Jens has a very loyal following, so we wanted to add value to the lives of the Shut Up Legs community. We conceptualised an email campaign with unique stories written by Jens, related to each of the teams he rode for that were only available to fans who signed up on the Shut Up Legs website.
The goal was to drive subscriptions to the email list by adding value before any strategic sales call to action was made.
Mailers included: The story of getting to my first Tour de France and What I learned from riding a kids bike in the Tour de France.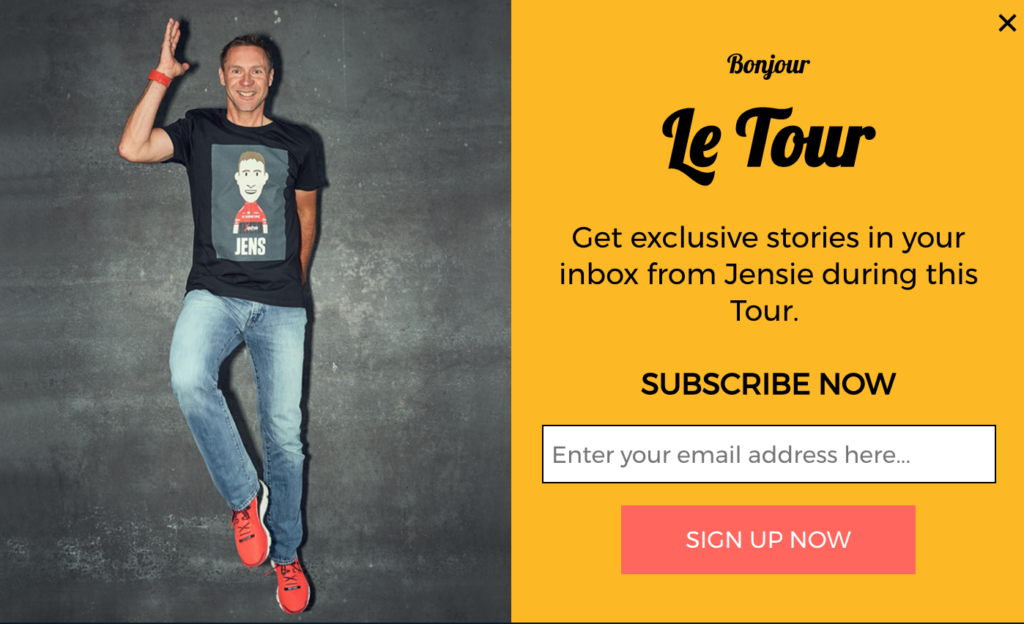 Shut Up Legs always enjoys above average industry open rates and the July campaign maintained this. With fewer calls to action, the click through rates were lower with the real impact coming in new subscriptions as well as higher engagement.
"The impact of the campaign is that we had less unsubscribes and a lot more new subscriptions," says Ken Sommer, Shut Up Legs managing partner. "Also, the direct feedback in replies to emails was just overwhelming. A lot of people wrote really kind words about the stories. People interacted much more than in previous campaigns."