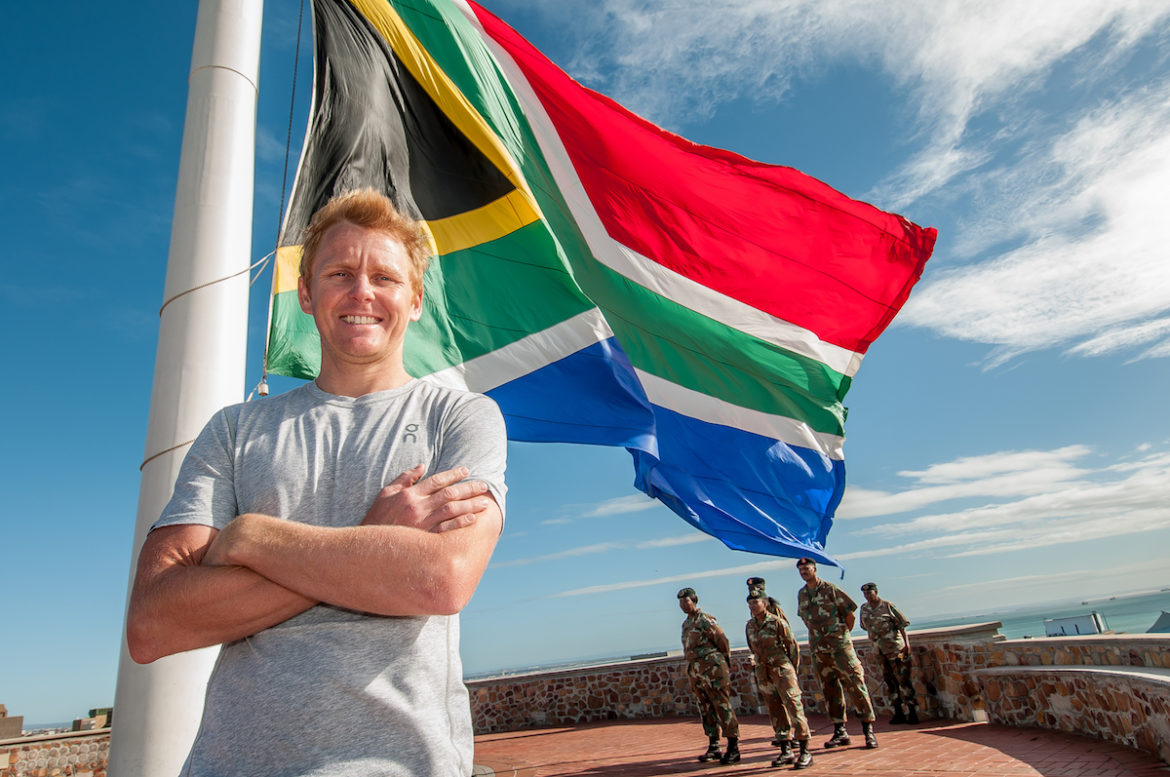 Earlier this year, Believ Content Agency was commissioned by the Mandela Bay Development Agency to leverage its sponsorship of one of it ambassadors. Professional triathlete Kyle Buckingham joined forces with MBDA to promote Route 67 Tours, a historical trek through the inner city of Nelson Mandela Bay.
With local professional Buckingham favoured to finish high in the Ironman South Africa event in the city, MBDA leveraged Buckingham's international influence to promote the city ahead of the 2017 event and the world championships the city will be hosting in 2018. Believ Content Agency was asked to create a content calendar for social media and to populate Buckingham's athlete blog.
We asked Luvuyo Bangazi, MBDA Marketing & Communications Manager to share his experience of working with us.
BCA: What was your reason for approaching Believ Content Agency?
LB: It is important to work with people who are passionate and engaged with the content they provide. The role players at Believ have been involved in the sports communication space for a long time and so it wouldn't take long for them to understand our goals and how best to meet them. Secondly, timing is always of the essence and having a partner with existing industry links proved to be beneficial in the end.
BCA: How important is it to leverage a sponsorship?
LB: The reason we enter into commercial partnerships is to leverage and generate commercial value. That value might be in moving product or simply catching the attention of a prospective market. It makes sense then to use every opportunity to thread authentic stories and build connections with your market. Brand ambassadors are key connections in telling the story in a human and authentic conversational way than traditional advertising. Through leveraging our associations we're able to amplify our reach, voice and influence.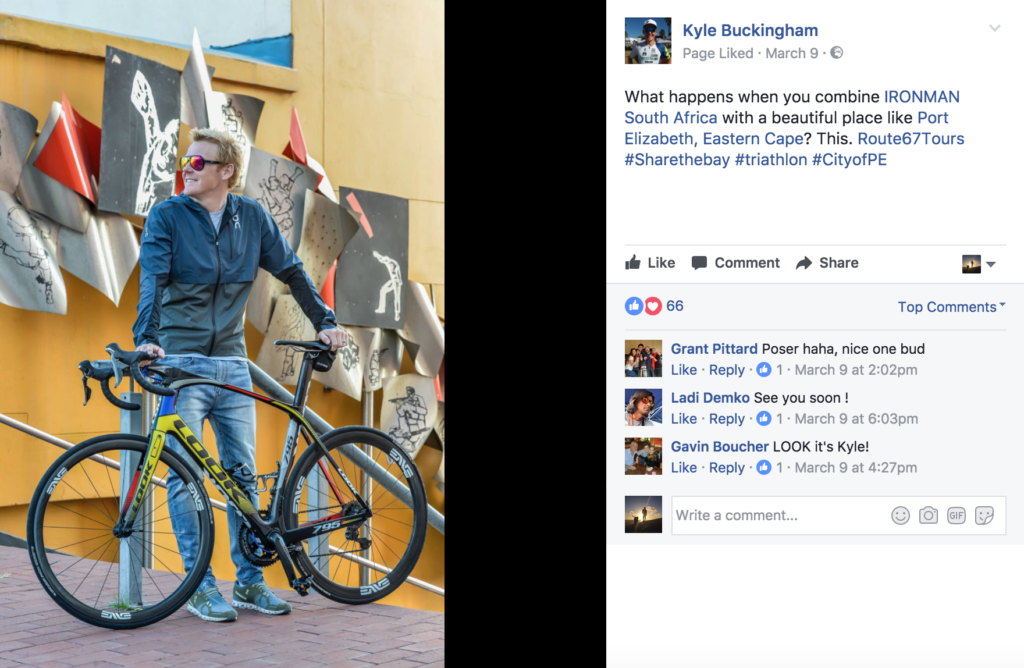 Of course we couldn't resist asking Kyle Buckingham, professional triathlete how he found the Believ experience
BCA: As an athlete, what kind of value did you get from Believ's help?
KB: I understand more now than ever the power of social media and making a connection personally with my followers and sponsors. Believ Content Agency made this very easy for me, making my followers and friends feel like they were living with me and experiencing adventures with me together.
BCA: Being a professional takes a lot of time and dedication but the business side of things is very important. How important is communicating with your community in a professional manner for your sponsors?
KB: For me it is key, if I am not visible on all platforms of social media no-one knows who I am and what I do and that is not good for me or my sponsors and my future. I am a public figure who has followers world wide so I try make my posts or blogs as real as possible for as many followers as I can.