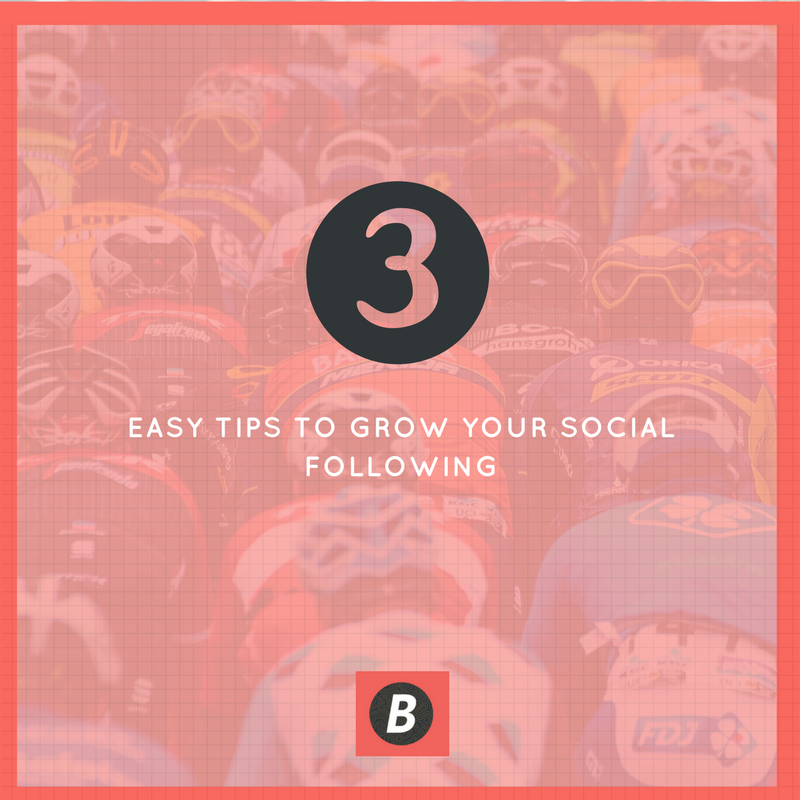 As we approach the end of the first quarter, we're delighted to see the growth across all social media channels for our clients. The success is mainly down to the incredible success these talented athletes have achieved but here's how we've leveraged these results to grow their community.
I have to credit Gary Vaynerchuck, owner of Vayner Media with this piece of genius. With insights into brands and athletes like never before, consumers are less tolerant of anything that isn't authentic. Smoke and mirrors simply aren't good enough anymore.
Be generous to the consumer, give them value for free and they will return the favour. You get what you give.
LEVERAGE THE ORGANIC VOICE OF YOUR COMMUNITY 
How many times have you sat in a boardroom and heard someone say, 'let's come up with a #." This approach hardly works. It goes back to documenting instead of creating. Listen to what your community is talking about and out of that organic voice, leverage what they're saying in your content calendar.